Create Your Urban Oasis
Picture yourself living in H Street NE, one of DCs most vibrant neighborhoods. Coda on H sits at the center of this dynamic destination, offering you an unparalleled boutique living experience. Every studio, one-, and two-bedroom apartment home captures the luxury you demand, surrounded by a creative and trendy neighborhood of delectable dining, caffeinated coffee shops, and nonstop nightlife.
Dramatic, refined, and distinctive, Coda on H boasts a unique blend of resident amenities. Discover new heights of enjoyment with dramatic floor-to-ceiling windows offering natural light and sweeping views, elegant and industrial design finishes including distinctive wood flooring, open-concept kitchens with quartz countertops, and so much more. Community amenities complement your new life in this sought-after neighborhood. Condition your mind, body, and soul in the professional gym or indoor/outdoor Yoga studio, marvel at the breathtaking city views as you gaze out from the rooftop clubhouse bar, or create a delectable meal for friends in the chef-inspired communal kitchen.
When youre heading out on the town or commuting to work, Coda on H provides unprecedented access to the greater Washington, DC area. Step out of your apartment and into the DC Streetcar, connecting you to Union Station, the Washington Metro, and Amtrak. Whether youre walking, cycling, driving, or taking mass transit, Coda on H delivers the convenience you need and the luxury you want.
OPEN LAYOUTS DESIGNED FOR YOU
Enjoy the opportunity to choose between multiple floor plan layouts. Every studio, one-, and two-bedroom residence provides you with the space you need and the designer inspired finishes you crave. Captivating nine-foot plus ceilings and floor-to-ceiling windows combine to create a sophisticated getaway from the city. Your private outdoor terrace or Juliet balcony offers exquisite views while your premium kitchen serves as the centerpiece to your new swoon-worthy home. Find the space that complements your lifestyle today.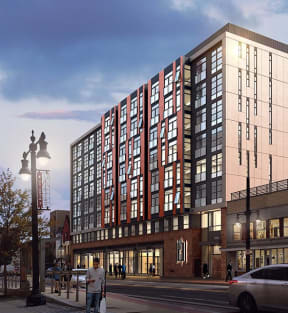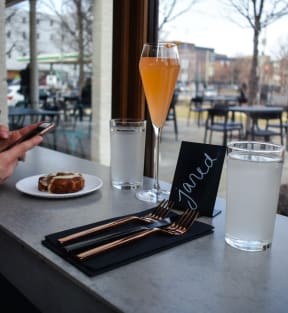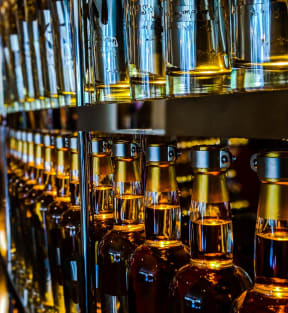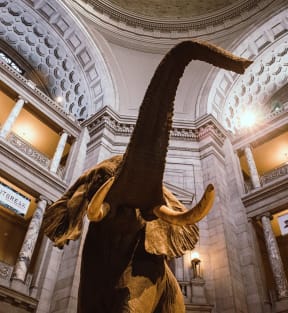 NEIGHBORHOOD
Live in One of DC's Most Coveted Neighborhoods
The H Street NE corridor seamlessly blends its historical past with its present-day personality as a connected and communal place to live. Take advantage of a remarkable variety of top tier restaurants, nightlife, shopping, and festivals. You'll also be surrounded with turbo-charged transportation options.
The DC Streetcar is steps from Coda on H and connects directly with Union Station, the Washington Metro and Amtrak.
INDULGE YOURSELF
We invite you to explore Coda on H. Call us, email, reach out on your favorite social network or come and visit. We'll answer your questions and arrange a showing. The only thing missing from these irresistible apartment homes is you!